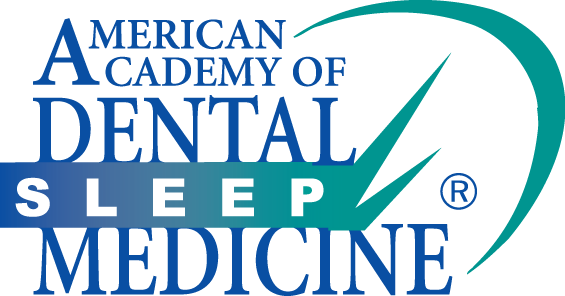 Volume 5, Issue 3 (7.10.18)
Editorial
The Buteyko Technique: Fake News or No News?
Jean-François Masse, DMD, MSc, Diplomate, ABDSM, Editor-in-Chief
Journal of Dental Sleep Medicine?
Original Articles
The Prevalence of General Dentists Who Screen For Obstructive Sleep Apnea
Harmeet K. Chiang, DDS, MS; Alex Long, DDS; Caroline K. Carrico, PhD; Riley Robinson, BS
Special Articles
Dental Sleep Medicine Standards for Screening, Treating, and Managing Adults with Sleep-Related Breathing Disorders
Mitchell Levine, DMD (Chair); Kathleen M. Bennett, DDS; Michelle K. Cantwell, DMD; Kevin Postol, DDS; David B. Schwartz, DDS

Low-Cost Adjustable Mandibular Advancement Device for Obstructive Sleep Apnea Patients?
Snehal Upadhyay, MDS; Saumyendra V. Singh, MDS; Deeksha Arya, MDS; Pooran Chand, MDS; Raghuwar D. Singh, MDS
Abstracts
26th Annual Meeting of the American Academy of Dental Sleep Medicine: Boston, MA, June 2-4, 2017
Review Articles
Ten Misconceptions That Dentists Have About Treating Obstructive Sleep Apnea
B. Gail Demko, DMD
Letters to the Editor
Removing Barriers: On the Role of Dentists in the Diagnosis and Treatment of Sleep Apnea
Richard A. Bonato, Ph.D.
Corrigenda
Correction: Ten Misconceptions That Dentists Have About Treating Obstructive Sleep Apnea
B. Gail Demko, DMD