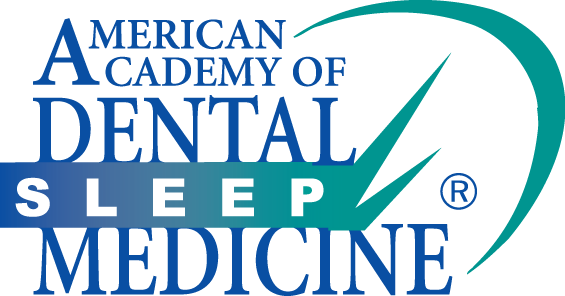 SLIDESHOW NOT CONFIGURED
Advertisement
Letter to the Editor 2, Iss. 7.1
Response to 'The New DDS – "Dentists Diagnosing Sleep"'
http://dx.doi.org/10.15331/jdsm.7114
Jean-François Masse, DMD, MSc, FACD, Diplomate, ABDSM
Editor-in-Chief Journal of Dental Sleep Medicine
Universite Laval, Quebec City, Quebec, Canada
Dear Dr Simmons and Shapiro,
It is with great interest that I have read your letter. I believe it follows the editorial that I wrote in October about
Lancet Respiratory Medicine's
July paper.
1
I do agree that the numbers indicate that we are heading towards a major public health problem if nothing is done regarding the underdiagnosis of OSA patients. I also agree that properly educated dentists could do more than what we are currently doing.
In my opinion, obstructive sleep apnea remains a medical condition, potentially associated with numerous co-morbidities, which prevents it from being taken care of exclusively by dentists. However, the idea of a co-treating physician, as you suggest, is an interesting one.
In this age of major advances in technology and artificial intelligence, the way we practice is challenged on a daily basis. As the status quo regarding the treatment of OSA patient should also always be questioned, I am hoping that the AASM and the AADSM can renew the process of treating obstructive sleep apnea. It is in the patient's best interest.
JF Masse, DMD, MSc, FACD, D.ABDSM
CITATION
Masse, JF. Response to 'The New DDS – "Dentists Diagnosing Sleep."' J Dent Sleep Med. 2020;7(1)
REFERENCES
Benjafield A V, Ayas NT, Eastwood PR, et al. Estimation of the global prevalence and burden of obstructive sleep apnoea: a literature-based analysis. Lancet Respir Med. 2019;7(8):687-698. doi:10.1016/S2213-2600(19)30198-5
SUBMISSION & CORRESPONDENCE INFORMATION
Submitted in final revised form January 9, 2020

Address correspondence to: Jean-François Masse, DDS, MSc, FACD, D.ABDSM, Professor, Universite Laval, 2780 Masson #200, Quebec City, QC, G1P 1J6, Canada; Tel: 418871-1447; Fax: 418-871-4983; Email: jean-francois.masse@fmd.ulaval.ca



PDF