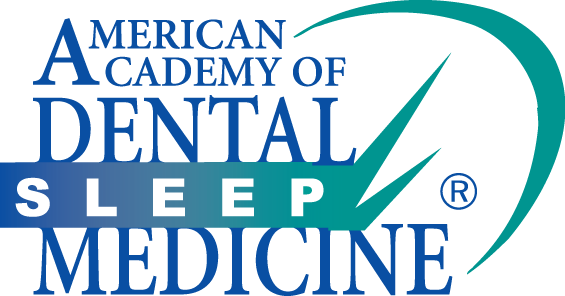 SLIDESHOW NOT CONFIGURED
Advertisement
Correction 1, Issue 8.1
Correction: Adherence of Mandibular Advancement Device for Obstructive Sleep Apnea in a Veteran Population
http://dx.doi.org/10.15331/jdsm.7186
Harmeet K. Chiang, BDS, DDS, MS, FAGD
1
; John L. Smith, MS
2
; Elsa V. Mathew, MD
3
; Leslee E. Hudgins, DO
3
; Al M. Best, PhD
3
; Antony Fernandez, MD
4

1
Associate Professor, School of Dentistry, Virginia Commonwealth University, Richmond, Virginia, USA;
2
Student, School of Dentistry, Virginia Commonwealth University, Richmond, Virginia, USA;
3
Emeritus Professor, School of Dentistry, Virginia Commonwealth University, Richmond, Virginia, USA;
4
Physician, Integrated Sleep Disorders Center, McGuire Veterans Affairs Medical Center, Richmond, Virginia, USA

The article titled "Adherence of Mandibular Advancement Device for Obstructive Sleep Apnea in a Veteran Population" [J Dent Sleep Med. 2021; 8(1)] was missing a reference and some citations were cited out of order. The missing reference has been added and the in-text citations have been corrected.
CITATION
Chiang HK, Smith JL, Matthew EV, Hudgins LE, Best AM, Fernandez A. Correction: Adherence of mandibular advancement device for obstructive sleep apnea in a veteran population. J Dent Sleep Med. 2021;8(1)
SUBMISSION & CORRESPONDENCE INFORMATION
Submitted in final revised form February 2, 2021
Accepted for publication March 5, 2021

Address correspondence to: Harmeet K. Chiang, Virginia Commonwealth University School of Dentistry, Lyons Dental Building, 520 North 12th Street, Box 980566, Richmond, Virginia 23298-0566. Email: hkchiang@vcu.edu
DISCLOSURE STATEMENT
The authors have no conflicts of interest to disclose.
PDF