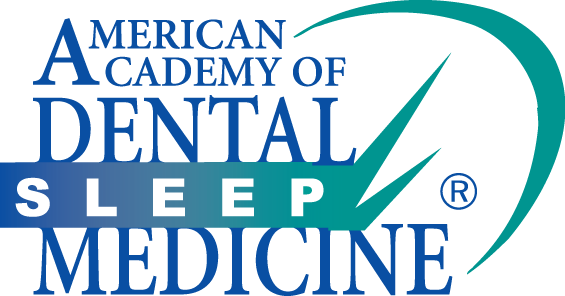 After Acceptance
Resubmissions
If a manuscript is returned to the author(s) for revisions, all resubmissions must follow the instructions for submitting a manuscript and include the following:
Both a clean copy and a redlined copy of the revised submission. NOTE: If the redlined copy was created using "track changes" mode in Word, please create a PDF file of the redlined version and upload the PDF file. If you are not able to create a PDF file of your redlined version, please use alternative font colors or highlighting tools in Word to show the redlined changes – not "track changes" mode.
The corresponding author must also upload a letter (Corresponding Author's Rebuttal) responding to each of the points made by the reviewers. The deadline for submission of a revised manuscript needing major revisions is two months from the date of the notice. For minor revisions, the deadline for resubmission is one month. There is no guarantee that a revised manuscript will be accepted for publication.
Author Agreement Letter – Required Upon Acceptance
Upon acceptance, all authors of an accepted manuscript will receive an email informing them that their paper has been provisionally accepted and will be accepted upon the receipt of an "Author Agreement Form" from all authors within seven business days. The Author Agreement Form requires authors to assign copyright to the American Academy of Sleep Medicine (AADSM), declare their involvement in the development of the manuscript and attest to their review and approval of the final manuscript. The corresponding author will be responsible for disseminating this form to all authors, collecting the completed forms and uploading the forms into the manuscript submission system. Should ALL forms not be returned within the specified time frame, the manuscript will be automatically rejected.
Copyediting and Proofreading
All accepted manuscripts are subject to manuscript editing for conciseness, clarity, grammar, spelling and
JDSM
style. After acceptance all manuscripts will be copyedited and page proofs will be developed. The page proofs will be sent to the corresponding author for review and approval. These proofs will be expected to return their corrections or approval of these proofs within the timeframe given in the correspondence. It is the authors' responsibility to keep their account in Editorial Manager current and to notify the
JDSM
Editorial Office (
hmontague@aadsm.org
) of any changes in contact information after a paper has been accepted.