2022 Award Recipients
Congratulations to the following 2022 AADSM Award Recipients!
HONORARY MEMBERSHIP AWARD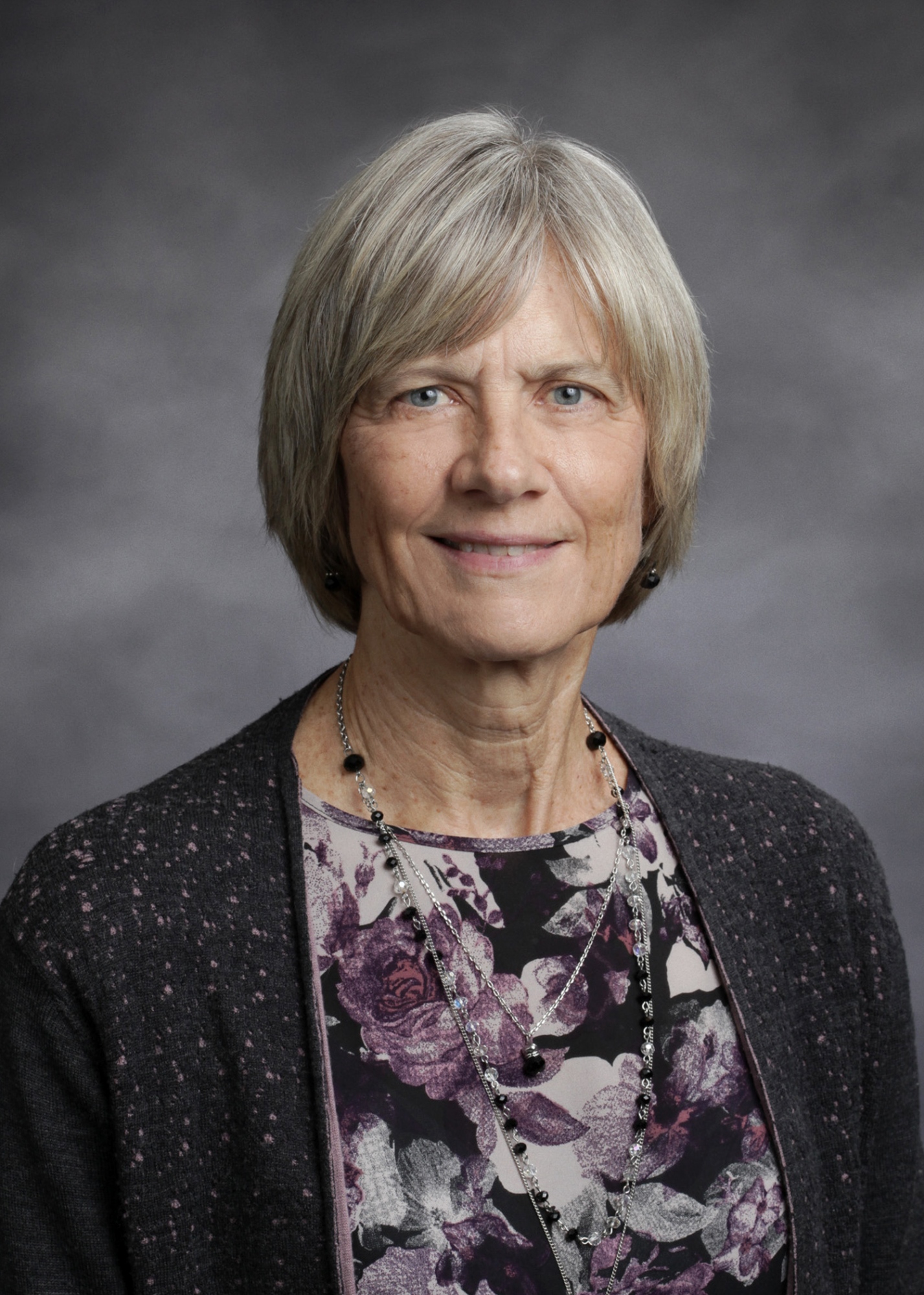 Dr. Collop is the director of the Emory Sleep Center. She holds a primary appointment in the Emory School of Medicine as Professor of Medicine in the Division of Pulmonary, Allergy, Critical Care Medicine and Sleep Medicine and is the Associate Director for Sleep Medicine; and holds a secondary appointment as Professor of Neurology. She is board-certified in internal medicine, pulmonary medicine and sleep medicine. She served on the Board of Directors for the AASM and the ABSM. Dr. Collop has been named "Best Doctors in America" and a "Distinguished Alumna for Natural Sciences" by Edinboro University. She has received the "Al Soffer Award for Editorial Excellence", the "College Medalist" award, the "Distinguished Service Award" and was conferred "Master Fellow" in 2020 from the ACCP. She is currently the Editor-in-Chief of the Journal of Clinical Sleep Medicine and the Section Editor of Sleep Medicine for Up-To- Date, and has over 200 manuscripts, case reports, book chapters, monographs along with numerous editorials, commentaries and letters.
PIERRE ROBIN AWARD
Ben Pliska, DDS, MS, FRCD(C)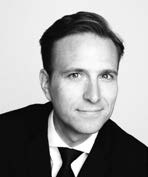 Dr. Pliska is a graduate of the University of Western Ontario School of Dentistry. He obtained his Certificate in Orthodontics and Master's Degree in Dentistry from the University of Minnesota. Dr. Pliska is an Associate Professor of the University of British Columbia Faculty of Dentistry, an Orthodontic Consultant at B.C. Children's Hospital and maintains a private practice in Vancouver as a certified specialist in orthodontics. Dr. Pliska's research interests include craniofacial imaging and sleep medicine.
DISTINGUISHED SERVICE AWARD
Jean-Francois Masse, DMD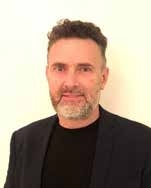 Dr. Masse graduated from Université Laval in 1990. After a general practice residency, he attained two Master's degrees, one in Dental Science and one in Epidemiology on the topic of sleep apnea. Besides working in a general practice, he is staff at the Institut universitaire de cardiologie et de pneumologie de Québec in one of the main sleep centers in Canada. He also teaches oral appliance therapy at Université Laval's Faculty of Dentistry. Dr. Masse has served on the Board of Directors of the American Board of Dental Sleep Medicine and is currently the Editor-in-Chief of the AADSM Journal of Dental Sleep Medicine.